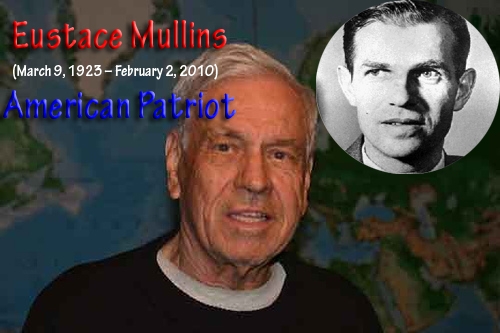 Hi my name is Joe. I am one of the many people Eustace considered to be his protege. I made this site to honor him. Eustace's works are free and easily available on the web. He considered the information too important to sue for copyright infringement.
You can download his works here:
http://www.eustacemullins.us/wp-content/works/
If you want a hard copy of his books please buy them from his grand-nephew Matt Mader on Ebay. They are much cheaper on Ebay than Amazon.
Enjoy reading the works of the most important author of the 20th century!